Midstream Operations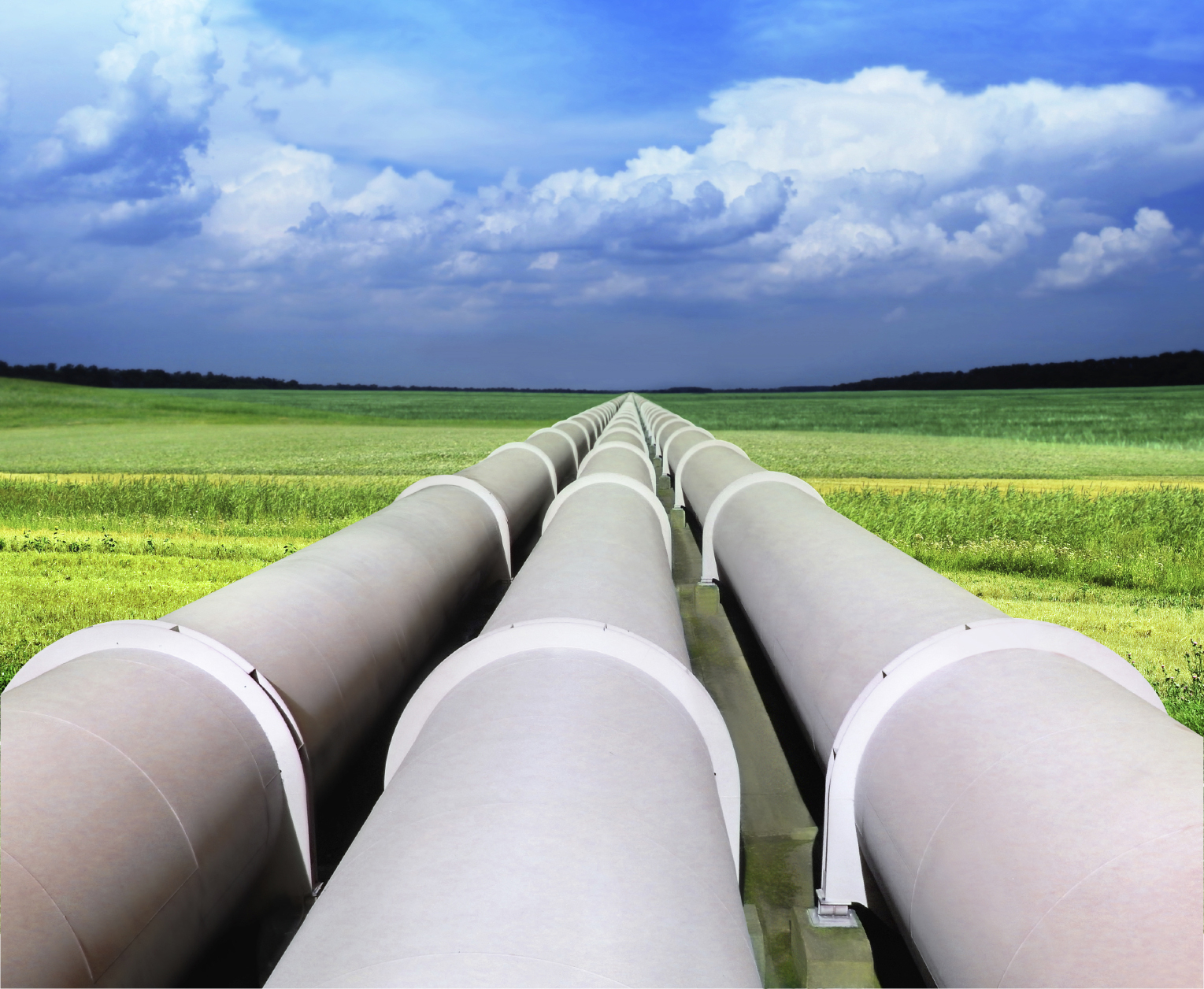 This ePilot™ library provides an overview of all fundamental concepts and processes related to Midstream Operations. Courses cover operations knowledge of gas processing, pipelines, pigging, storage, and other aspects of the midstream sector. It is ideal for introducing new operators and maintenance personnel to midstream operations, as well as for reinforcing existing concepts for engineers and contractors.
This library extends technical skills fundamentals into midstream specific concepts that build on the ePilot Core Competency topics such as: equipment, pumps, valves, fundamentals, process safety, instrumentation, and mechanical.
Topics include:
Storage Tanks
Pipeline Fundamentals
Condensate Stabilization System
Dewpoint Testing/Requirements
Electrical System
Fractional Distillation Process Fundamentals
Fundamentals of Industrial Flare Systems
Glycol
Hydrocarbons
Measurement
Flow Characteristics and Static Hydraulics
Hydrocarbon Measurement and Testing
Pigging Operations
Purging with Nitrogen
Propane Refrigeration Units and Low Temperature Separators (LTS)
Reflux in Fractionation Operations
Remote Startup and Shutdown
Salt Caverns and Underground Storage
Solid Desiccants
Tower Fouling and Corrosion Cleaning
What do you get with ePilot Online Learning?
Over 50 million course-hours of training delivered at over 500 sites worldwide means our e-learning libraries represent the gold standard for knowledge transfer in the oil and gas industry.
Reduced Time to Competency
Knowledge gaps and competencies are quickly identified and addressed with personal learning plans so that learners achieve 100% proficiency more quickly without redundant or unnecessary training.
Flexiblity
Access training anytime, without added travel expenses, anywhere you have web access.
Site-Specific Customization
All content can be customized to meet site-, unit-, and job-specific needs.
Certified Content
The first online operator programs certified by the International Association for Continuing Education and Training (IACET). Learners can earn Continuing Education Units (CEUs) for ePILOT courses.
Achievement Certificates
Learners can earn Certificates of Achievement and hard hat decals for their hours of successful course completion.