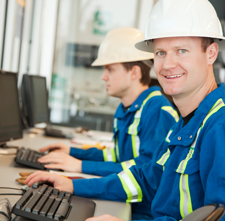 Compliance and Learning Management System
An LMS designed for compliance-focused oil and gas companies. Company-specific standards and compliance mandates can be automated to identify gaps and assign remedial training.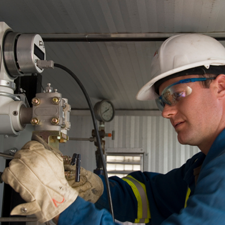 e-Learning for Operations & Maintenance
Over 1300 hours of customizable content developed specifically for the oil and gas industry. The industry standard, used at over 500 sites worldwide.


e-Learning for Petroleum Professionals
This library of web-based modules is available anytime, anywhere, and is designed to provide an understanding of the oil and gas industry.